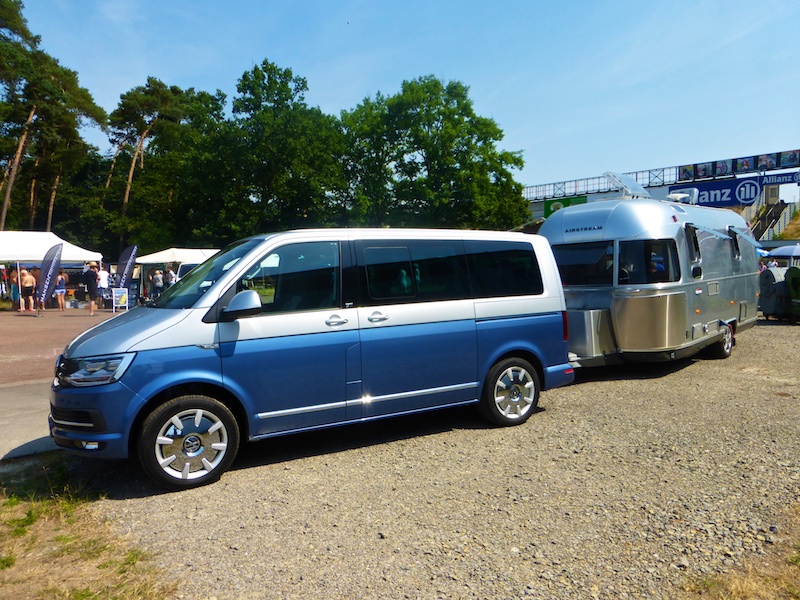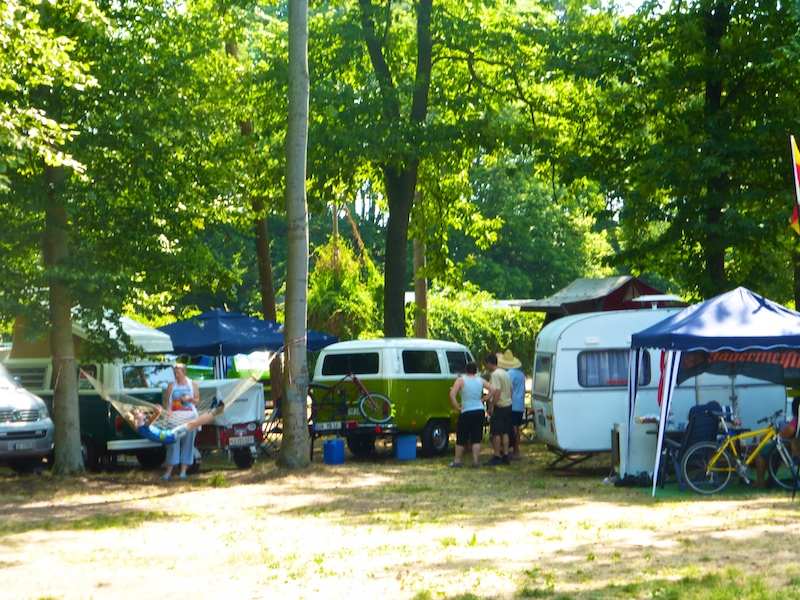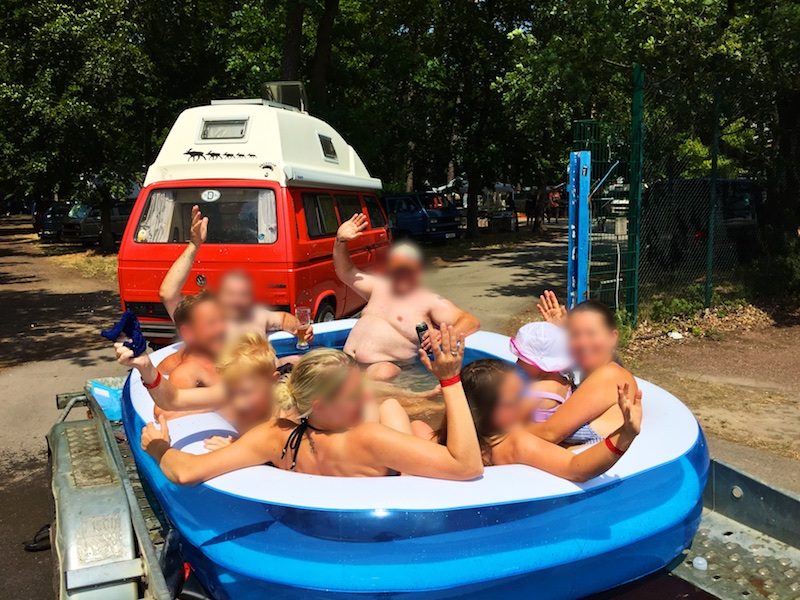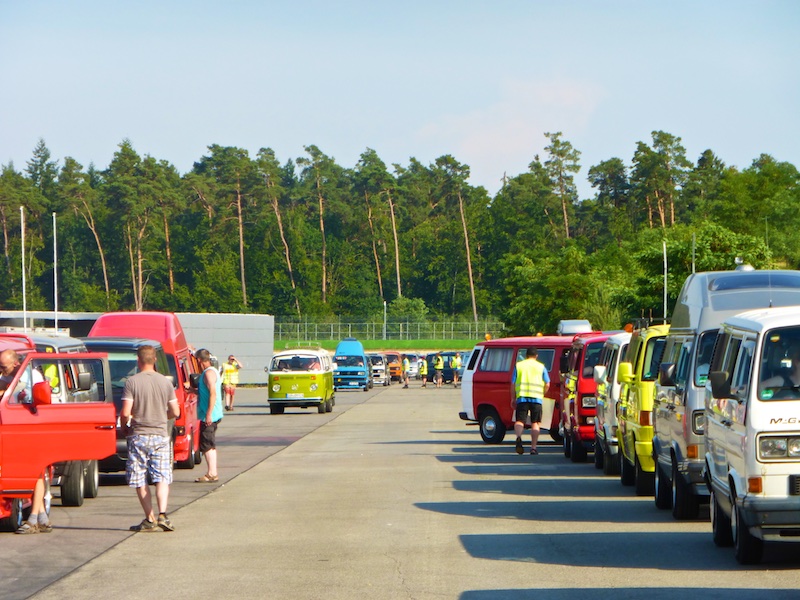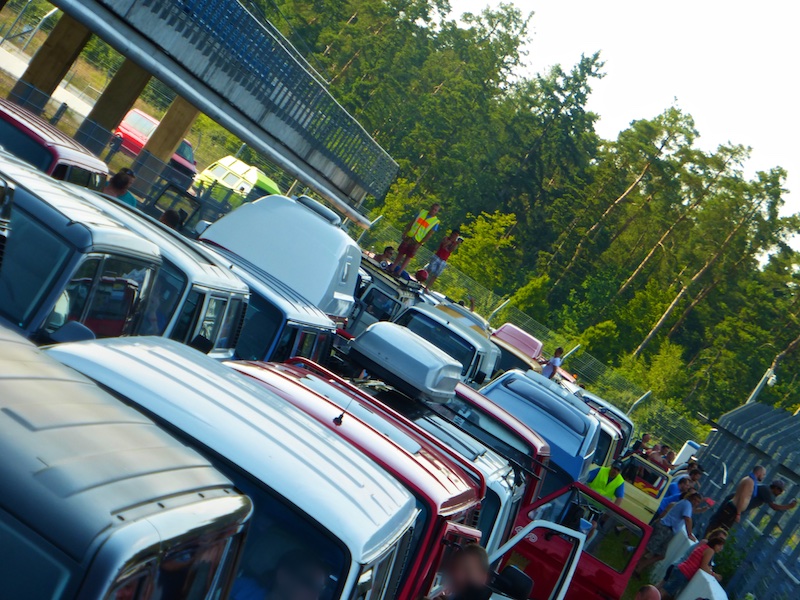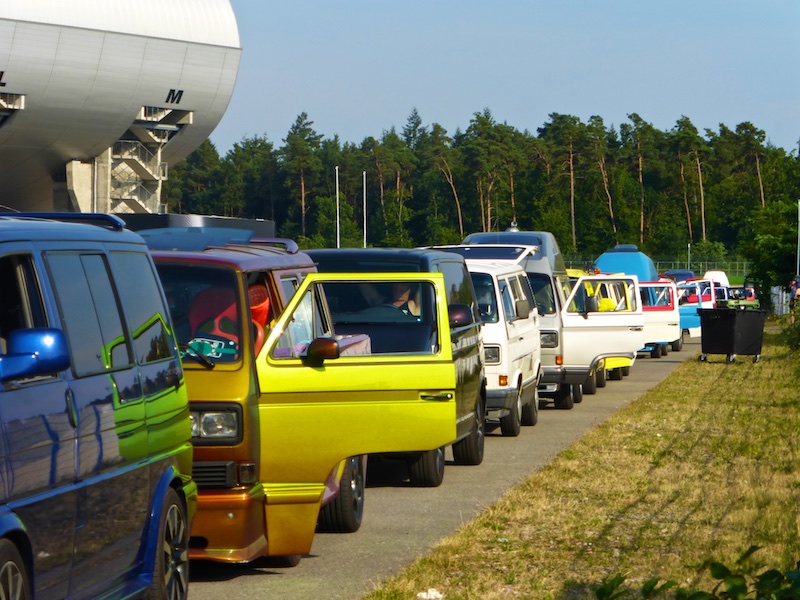 3 days of tuning
beeing part of it
As every we will have a tuning camp this year to giving you every comfort of some relaxed days.
For your overview we have thre sectors: the tuning camp, the pit lane and the pole position.
The pole position lies directly at the entry of the show ground and there you will always find a helping hand. At the pole position you will receive your shirts and every other information regarding the meeting.
The pit lane leads to the camping area and there you will find all the attractions like the parts market, food and drinks, the charity donation and the camera bulli. Who knows, maybe some more surprise from the tuning sector?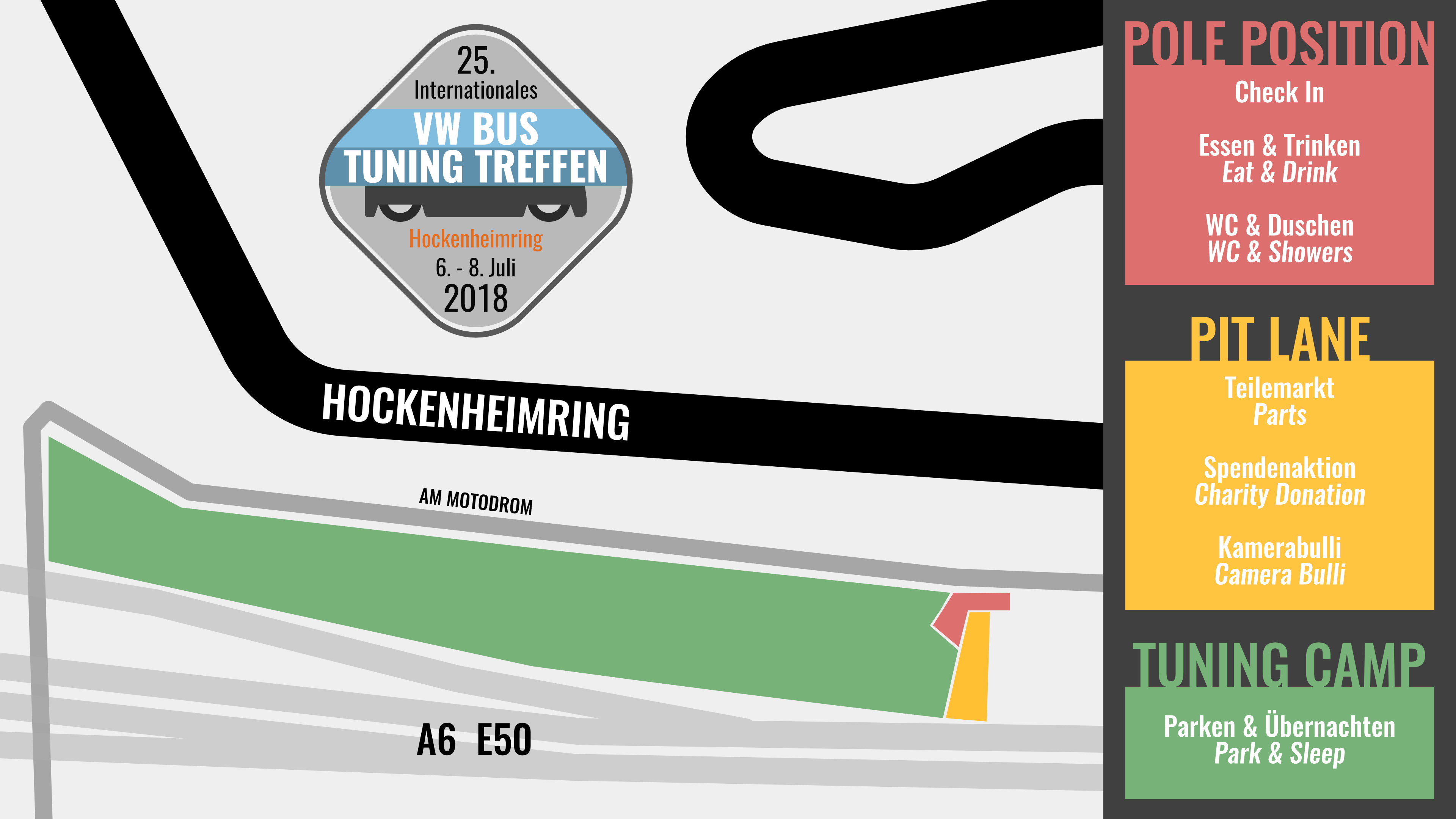 camping and sanitary
have fun at day and stay the night
Our camping area C2 lies directly to the motorsports museum at the race track.
Park your bus, enjoy the meeting and fall asleep in your car! We have toilets, warm showers and some electrical supply.