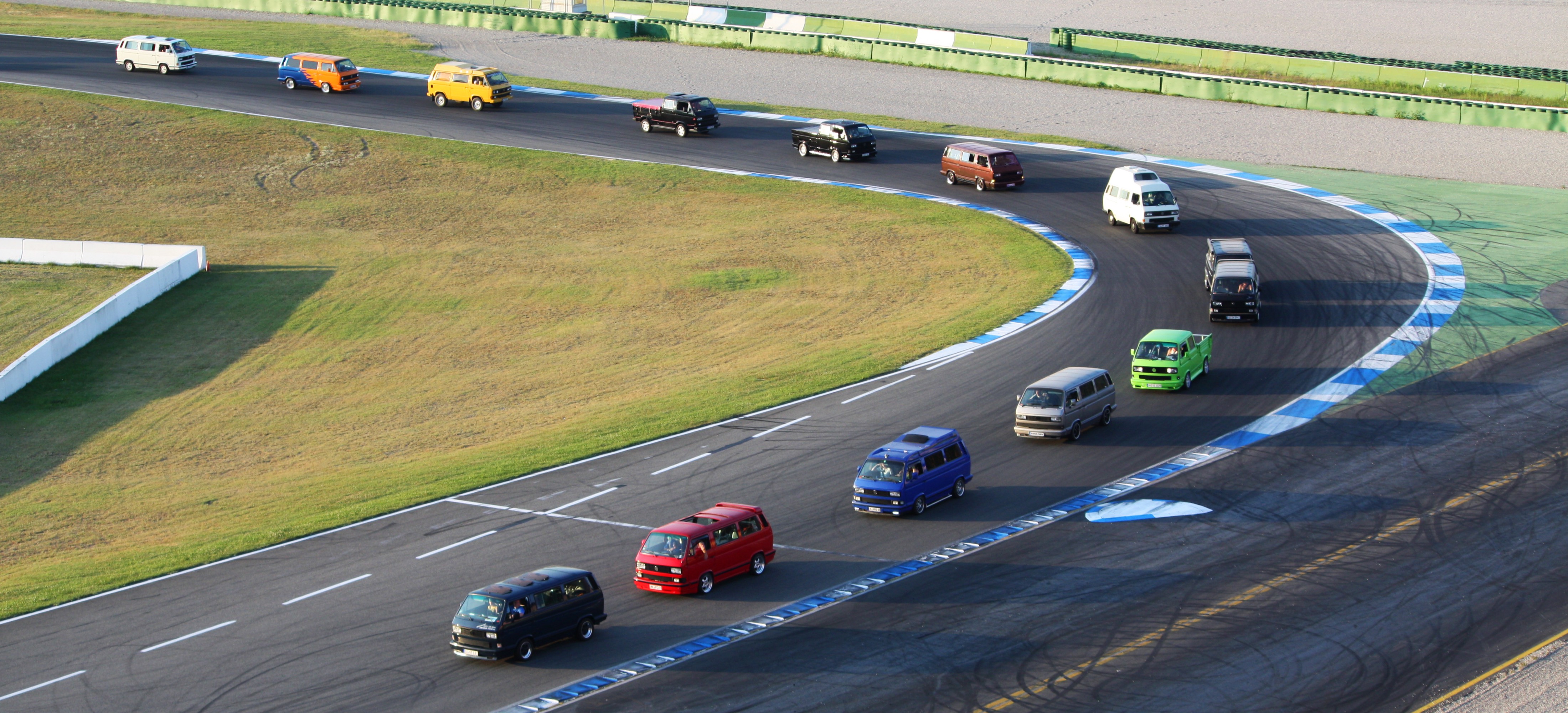 press
Dear media representatives
We are glad to see that you interested in our Bus Tuning Meeting!
To support you in and your work we supply a few documents and files that can be used without further check back by you provided that it is used for media coverage about the meeting.
If you published a media artifact, we would be glad you give us a short hint. Thanks!
contact
for check back
If you plan to use the provided documents for further purposes, please contact us.
Also we like to encourage you to get in contact with us if you need more than the provided files.