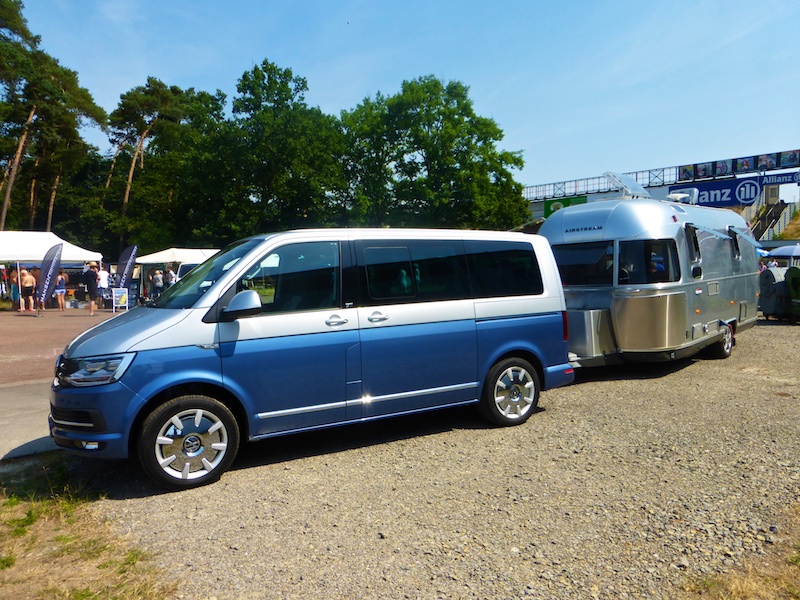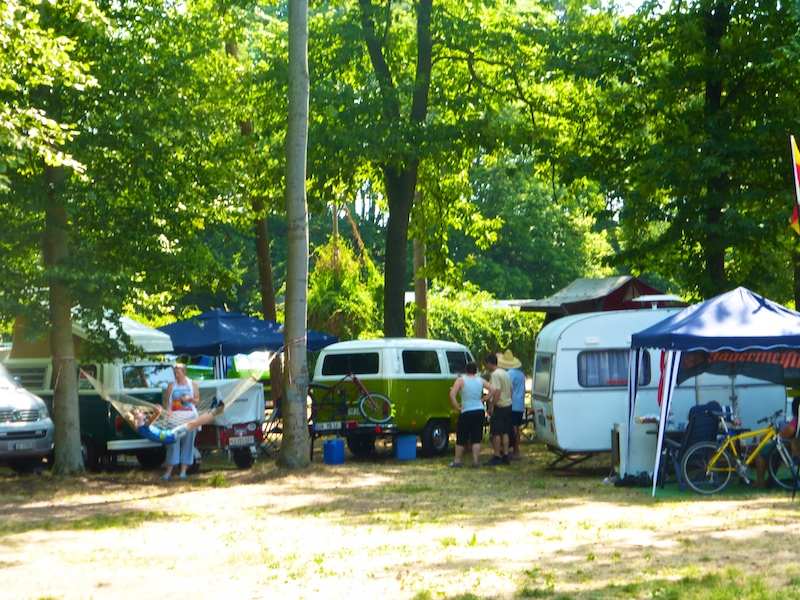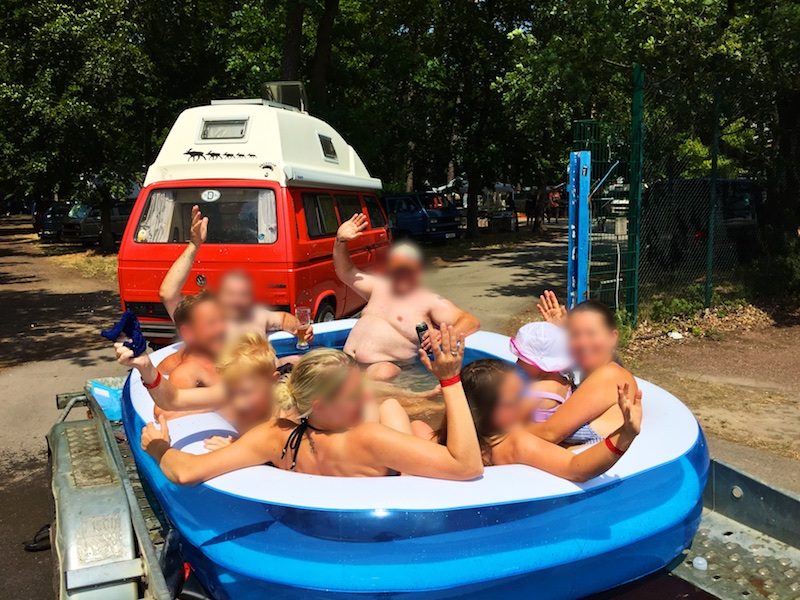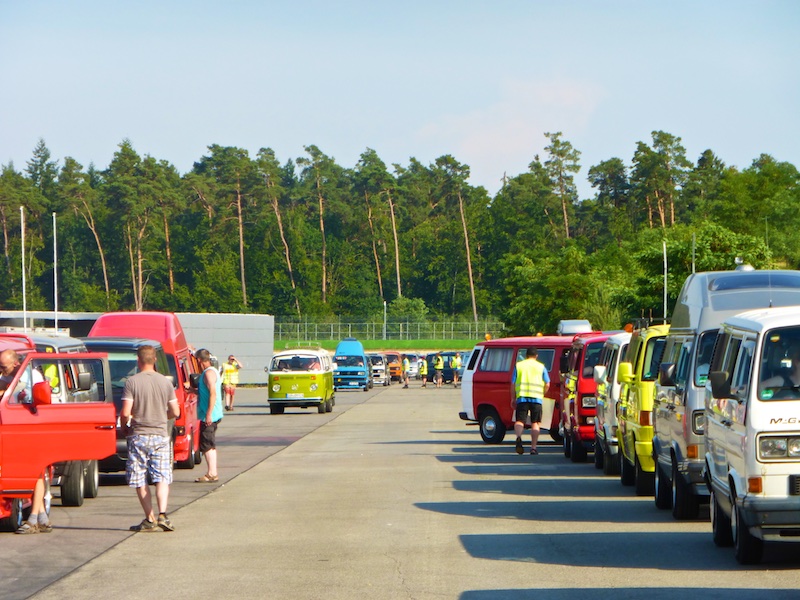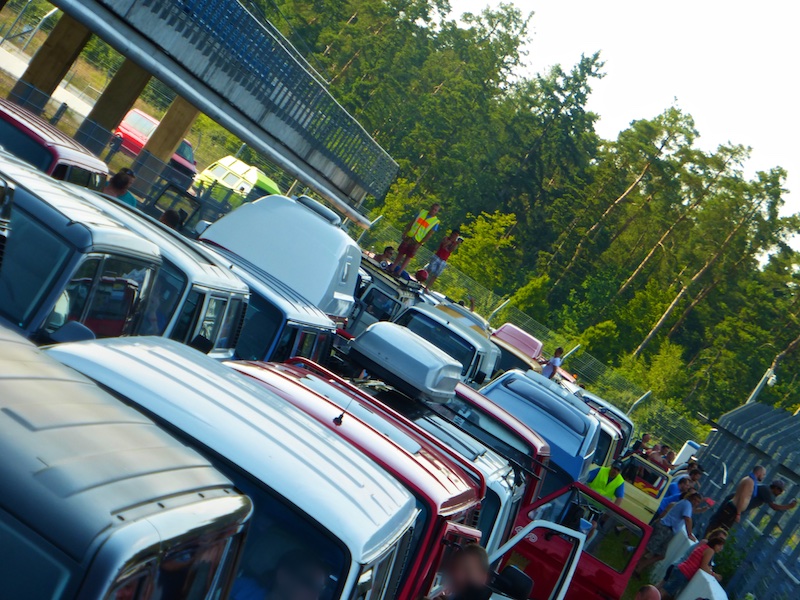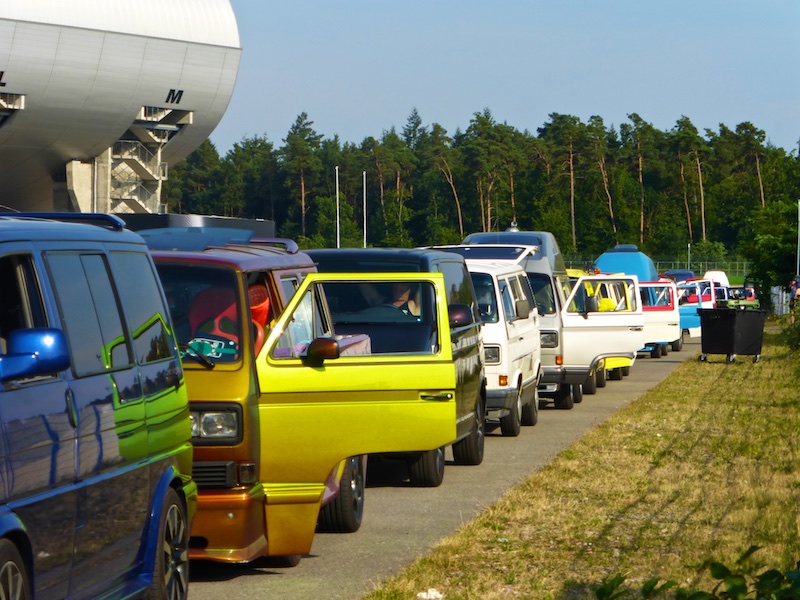 Program
feel the spirit of the gathering
For many people, this tuning meeting has become a must and for some the "most important and most beautiful" VW-Bus-Meeting of the year.
Year in and year out many fans and friends are looking forward to meet in again, talking shop and have a close look at busses, engines, and break-systems. Of course with long nights full of bus talk. Eagerly awaited are news in the bus tuning scene. For every year there are many breathtaking novelties and it is impressive to learn the advancements of the VW-Bus tuning.
The highlight
a drive on the racetrack
A Drive on the racetrack is the highlight - A dream comes true for driver, co-driver and audience! There's much hustle and bustle before the desired start signal goes off and then at last. One hour of joy and concentration on the track, the spectators having as much fun as the drivers. Where else can you enjoy something like that? A racetrack full of busses and only busses. Feel the jar, smell the tires and get carried away by the unique atmosphere.
Bullishoot
a short film portrait of your Bulli
For last years gathering we come up with something new for you: if you want you can get a short film of your bulli!
To do so you just show up at the camera bulli on the pit lane, tell us where we can find you and your bus and then we visit you film a short clip of your bulli. Back in the camera bulli we cut and edit your film and send you the link to download it. If you want we also publish the clip on our Facebook and Instagram profile.